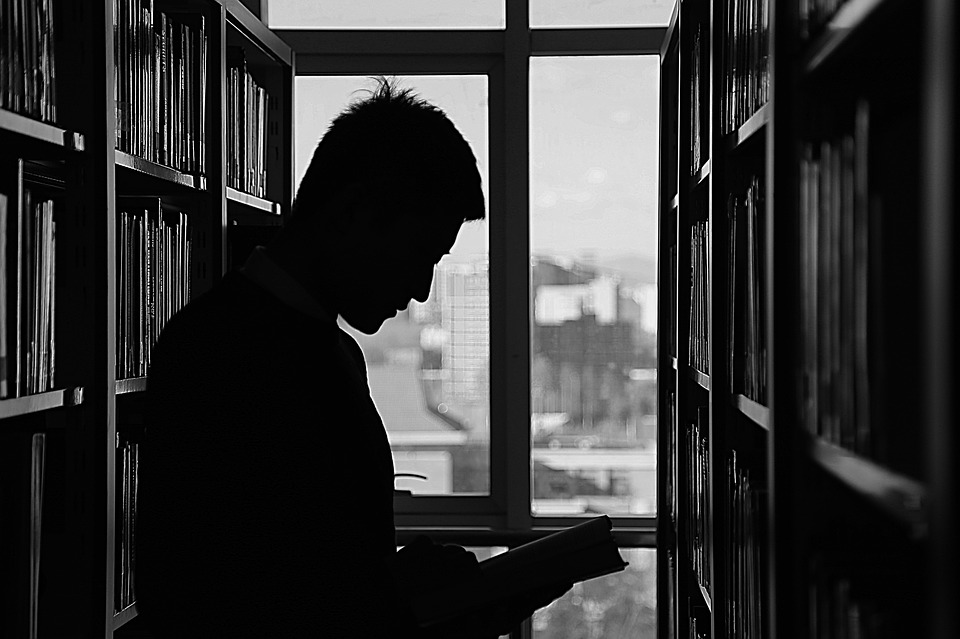 Hi!
Recently, I've been sleeping so much even though I need to do other things like study English and stuff.
Btw, what's up, guys.
I couldn't study English much this week because I've been sleeping a lot lol
I came up with an idea which I can practice more English if I write my blogs in English.
Tha's why I am writing this blog in English now.
Today, I wanna tell you an important and useful thing for our lives.
It is "The 20 clauses in Harvard University".
It is written about important habits for studying. This paper is located on a wall in Harvard University's Library and it gives the students motivation whenever they pass it.
Nowadays, I don't have motivation for studying hard, so I decided to check them out. You can also check them out below and try and gain motivation like me.
Those are the 20 clauses.
1. Sleep now and a dream will come out; Study now and a dream will come true.
2. Today you wasted is tomorrow loser wanted.
3. The earliest moment is when you think it's too late.
4. Better do it today than tomorrow.
5. The pain of study is temporary; the pain of not study is lifelong.
6. You never lack time to study; you just lack the efforts.
7. There might not be a ranking of happiness but there is surely a ranking of success.
8. Studying is just one little part of your life; loosing it leads to loosing the whole life.
9. Enjoy the pain if it's inevitable.
10. Waking up earlier and working out harder is the way to success.
11. Nobody succeeds easily without complete self-control and strong perseverance.
12. Time passes by.
13. Today's slaver will drain into tomorrow's tear.
14. Study like a Dog; Play like a gentleman.
15. Stop walking today and you'll have to run tomorrow.
16. A true realist is one who invests in future.
17. Education equals to income.
18. Today never comes back.
19. Even at this very moment your competitors keep reading.
20. No pain, No gain.
Well...I was so impressed. I need to study like a dog lmao.
However, after further research I found out that these clauses and the paper aren't from Harvard University.
It seems to be written by the Chinese but I don't think that should matter.
We can get motivation from this paper even though it wasn't from Harvard University.
We have to work hard with these nice clauses in mind.
Okay, I'm about to go study English.....
Bye!!